WWEC is a Veteran-Owned Small Business (VOSB) holding comprehensive experience and skills that produce streamlined, accurate, and enduring energy-efficiency services for our clients. Investigation, design and installation of quick payback ECMs/EEMs ("low hanging fruit" such as energy-efficient lighting, insulation, low-flow toilets and showerheads, and faucet aerators) are standard in each project. We can leverage savings to install the long-payback improvements for you. Distinctive project experiences are highlighted for each team member. WWEC team members have facilitated over $75M in energy efficient building upgrades over the last 20 years.
Our team is comprised of knowledgeable and seasoned experts in the field of water and energy conservation. WWEC staff has over 80 combined years of performance contracting experience.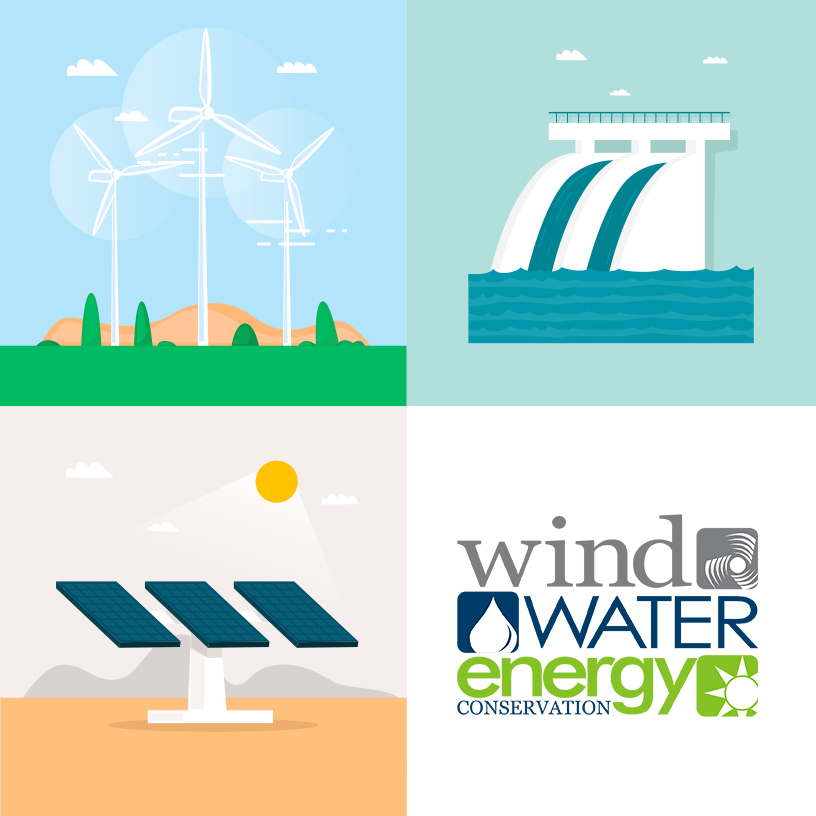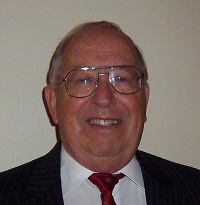 JOHN "GENE" OVERMYER
President
John "Gene" Overmyer – President – Mr. Overmyer brings over four decades of top management experience in finance, sales, and operations. He maintains extensive relationships with lenders and oversees the company's financial growth and success. He has over 26-years experience in HUD's Energy Performance Contracting program. Mr. Overmyer previously led, for sixteen years, Water & Energy Savings Corporation, a very successful family-owned energy services company, and in September 2008 the company was sold and in December 2009. Mr. Overmyer founded Wind, Water, & Energy Conservation. Mr. Overmyer holds a B.A. in Accounting, Indiana University, and is a Veteran of the U.S. Army.
---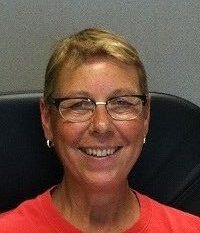 MARBY WELLINGTON
Controller
With over 15 years experience in construction financing, Ms. Wellington ensures completeness and accuracy in cost accounting for projects in development and construction projects. She manages financial document preparation, oversees operational goals and objectives, and runs day-to-day accounting activities. Ms. Wellington is proficient with Peachtree Construction and QuickBooks accounting programs and holds her B.S. in Accounting from Elmira College, New York.
---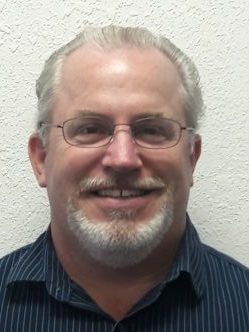 ANDREW OVERMYER
Senior Business Development Manager
Mr. Overmyer leads our sales team, bringing over 20 years of Energy Services knowledge and experience. His project coordination and customer service has enabled him to meet the conservation needs of many clients. He has been the catalyst for providing over 18 Public Housing Authorities with energy retrofits through Energy Performance Contracts. Mr. Overmyer holds a BEP certification, and is a Veteran of the U.S. Army. He holds a B.A. in Psychology and A.S. in Supervision/Management from Indiana University, Purdue University, Fort Wayne. Project Experience
---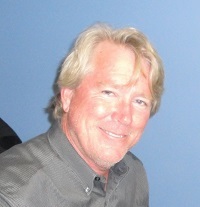 LEO RADKOWSKI
Consulting Project Engineer
With over 34 years of experience in energy engineering and operations management is what Mr. Radkowski brings to WWEC. He oversees energy audits, project design, and modeling for the project team. He has served as global energy manager for a major international manufacturing company and as a solutions development leader for a Super ESCO serving a range of commercial and industrial clients. Mr. Radkowski has held the following certifications: CBCP, CEM, CPE, LEED-GA and holds a B.S. in Fundamental Sciences-Electrical Engineering from Lehigh University, Bethlehem, PA.
---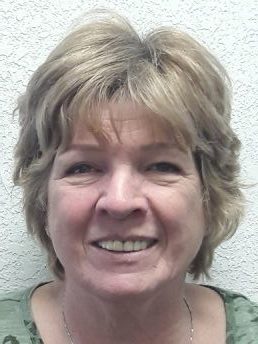 JANICE BAKER
Administrative Manager
Educated in the United Kingdom, Ms. Baker brings over 14 years experience in Energy Performance Contracting, HUD financing regulations and coordinating with client's staff and lenders, measurement & verification, organizes subcontractor procurement, and contract administration. In addition to management of office operations, she also organizes and develops Utility Analyses Reports.
---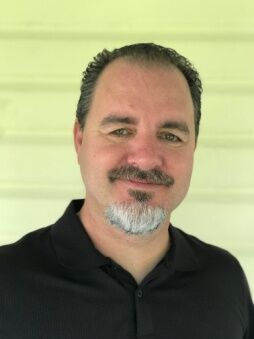 RICHARD WEISBRODT
Construction Manager
Richard is a State Licensed HVAC/AC and General Contractor. Richard has strong sales, estimating, communication, and leadership skills with over 26 years experience in the design, installation, and commissioning of commercial, residential, and multi-family residential HVAC systems. Mr. Weisbrodt evaluates existing HVAC systems, lighting control systems and designs new installation, and commissioning to upgrade energy efficient HVAC systems and lighting controls. He is proficient in all HVAC systems including; chillers, split DX systems, rooftop / package units, and refrigeration systems. Mr. Weisbrodt also oversees and coordinates subcontractors for energy efficiency projects. Deals with the project management for commercial, residential, and multi-family residential projects. Educated at ITI Technical School, Brandon, FL in HVAC Service and Installation and Small Business Management.
---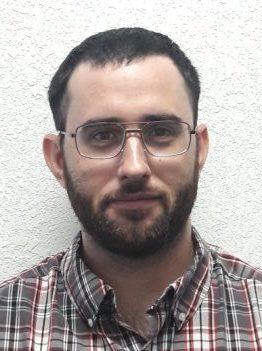 JOSEPH WILEY
Data Analyst and Engineer in Training
With over a decade of experience in scientific and construction settings ranging from equipment operation to environmental sampling and data analysis, Mr. Wiley joined our team to assist with energy audits, energy modeling, energy conservation measures, gathering weatherization and insulation conservation measures, programming controls for building automation, and to analyze utility data for Utility Allowance Studies. Mr. Wiley holds a B.A. in Philosophy with Physics Emphasis, University of Northern Colorado, Greeley, CO and a M.S. in Environmental Science and Engineering, Colorado School of Mines, Golden, CO.
---
MICHAEL WILEY
M&V Analyst
Has over 22 years of providing Utility Allowance Studies and Measurement & Verification (M&V) experience. Has a thorough understanding of rules, regulations and budget procedures for HUD EPCs. Has being involved in the setup of procedures when in startup mode for M&V. Is an experienced team leader. Holds a M.S. in Geology/Geophysics, and a B.S. in Mathematics, Purdue University, IN.