Wind, Water, & Energy Solutions is a Woman-Owned Small Business holding comprehensive experience and skills that produce streamlined, accurate, and enduring energy-efficiency services for our clients. Investigation, design and installation of quick payback energy conservation measures ("low hanging fruit" such as LED energy-efficient lighting, insulation, low-flow toilets, faucet aerators, and showerheads) are standard in each project. Project experiences are highlighted for each team member.
Our team is comprised of knowledgeable and seasoned experts in the field of water and energy conservation. WWES staff has over 114 combined years of performance contracting experience.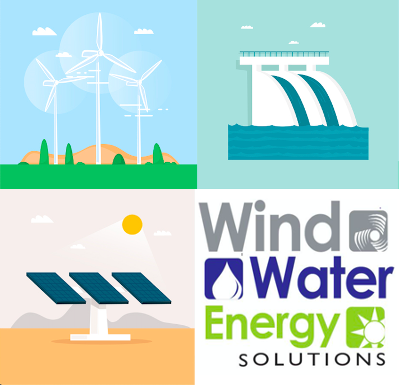 AKINADE POPOOLA
Regional Manager
Mr. Popoola comes to WWEC with 35 years working for Housing Authorities in Texas and Alabama. During his employment as Executive Director at Opelika Housing Authority, he was elected President of NAHRO. Nola also served and chaired several industry associations' committees for State and Regional NAHRO organizations, several local governments, and non-profit boards/committees. During his time working at the Housing Authority, he led two Energy Performance Contracts and was the first in Alabama to convert Housing Authority's Low Rent Public Housing total asset to the Rental Assistance Demonstration Program (RAD). Mr. Popoola has also been involved in Low Income Housing Tax Credit, bond, Capital Fund Program and conventional financing and now guides PHAs through different HUD EPC programs. He holds a B.S. degree in Business Studies from the University of Houston and M.B.A. from Texas A&M University in Texas.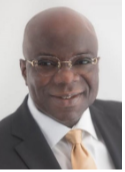 ANDREW OVERMYER
Senior Business Development Manager
Mr. Overmyer leads our sales team, bringing over 21 years of Energy Services knowledge and experience. His project coordination and customer service has enabled him to meet the conservation needs of many clients. He has been the catalyst for providing over 18 Public Housing Authorities with energy retrofits through Energy Performance Contracts. Mr. Overmyer holds a BEP certification and is a Veteran of the U.S. Army. He holds a B.A. in Psychology and A.S. in Supervision/Management from Indiana University, Purdue University, Fort Wayne. Project Experience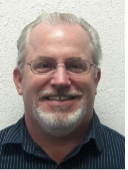 ANDREA TELLIER
Sales Associate
Ms. Tellier has over three years experience in sales and advertising in the construction / project management industry. She has 15 years experience as an Instructor and Resource Facilitator in Science, Technology, Engineering, and Math for the Pasco County Schools here in Florida. Ms. Tellier holds a B.S. in Elementary Education from the University of South Florida.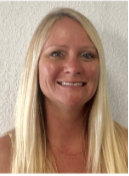 JANICE BAKER
Office Manager
Educated in the United Kingdom, Mrs. Baker has been with WWEC for over 16 years and has experience working with HUD EPCs, ESAs, and HUD financing regulations. She has established a national network of lending. She also oversees the day-to-day running of the office. Mrs. Baker is proficient in all Microsoft Office Applications and the Capsule Database.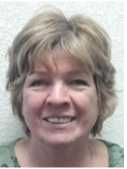 JOSEPH WILEY
Energy Engineer
Mr. Wiley joined our team to assist with energy audits, energy modeling, energy conservation measures, gathering weatherization, insulation conservation measures, and to analyze utility data for Utility Allowance Studies. Mr. Wiley has over a decade of experience in scientific and construction settings ranging from equipment operation to environmental sampling and data analysis. He has successfully completed his E.I.T. certification as part of his PE licensure. Mr. Wiley holds a B.A. in Philosophy with Physics Emphasis, University of Northern Colorado, Greeley, CO and a M.S. in Environmental Science and Engineering, Colorado School of Mines, Golden, CO.

MICHAEL WILEY
M&V Analyst
Has over 25 years of providing Utility Allowance Studies and Measurement & Verification (M&V) experience. Has a thorough understanding of rules, regulations and budget procedures for HUD EPCs. Has being involved in the setup of procedures when in startup mode for M&V. Is an experienced team leader. Holds a M.S. in Geology/Geophysics, and a B.S. in Mathematics, Purdue University, IN.