Water
WWEC has over 29 years experience with water efficiency products and conserving water. We have helped numerous Public Housing Authorities; Churches; Schools; and local businesses by saving both water and costs for their facilities.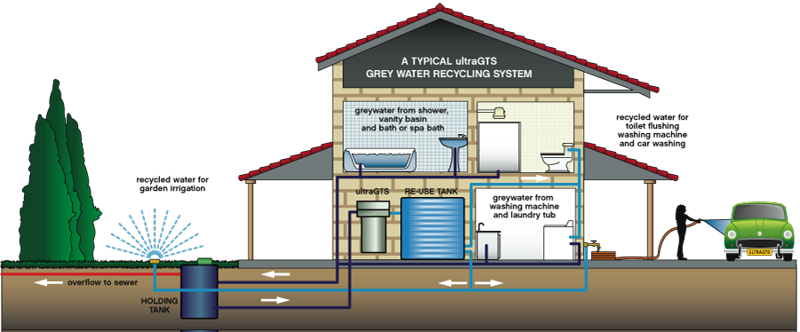 ---
Lighting
Lighting options continue to change and WWEC can identify the best lighting options available. We can also help with the best LED options for your facilities and implement an energy savings plan that best fits your needs.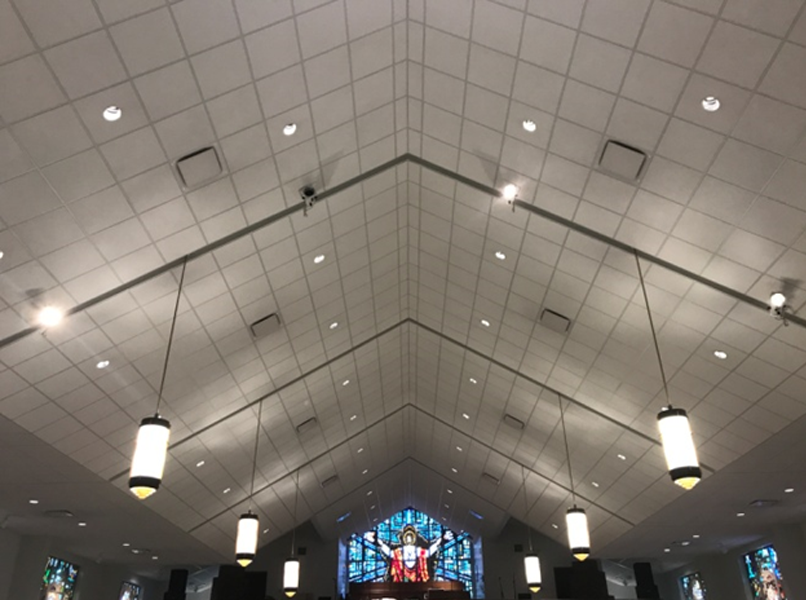 ---
HVAC
The HVAC of a building is the life line of the building! Keeping it running at top efficiency is a important part of keeping your energy costs down. It's also important to know that your HVAC equipment is the largest part of your energy consumption, here at WWEC we can offer solutions to help older inefficient equipment run better or offer real products that will keep your building running efficiently year-round.
---
Controls
Many buildings are looking to have better control of their energy consumption. Control systems range from occupancy sensors to building-wide automation systems that control your lighting and HVAC systems-we put the controls at your fingertips. Whatever the need of control, WWEC can design an energy management solution that can reduce maintenance, operating and equipment costs, as well as improve occupant comfort levels.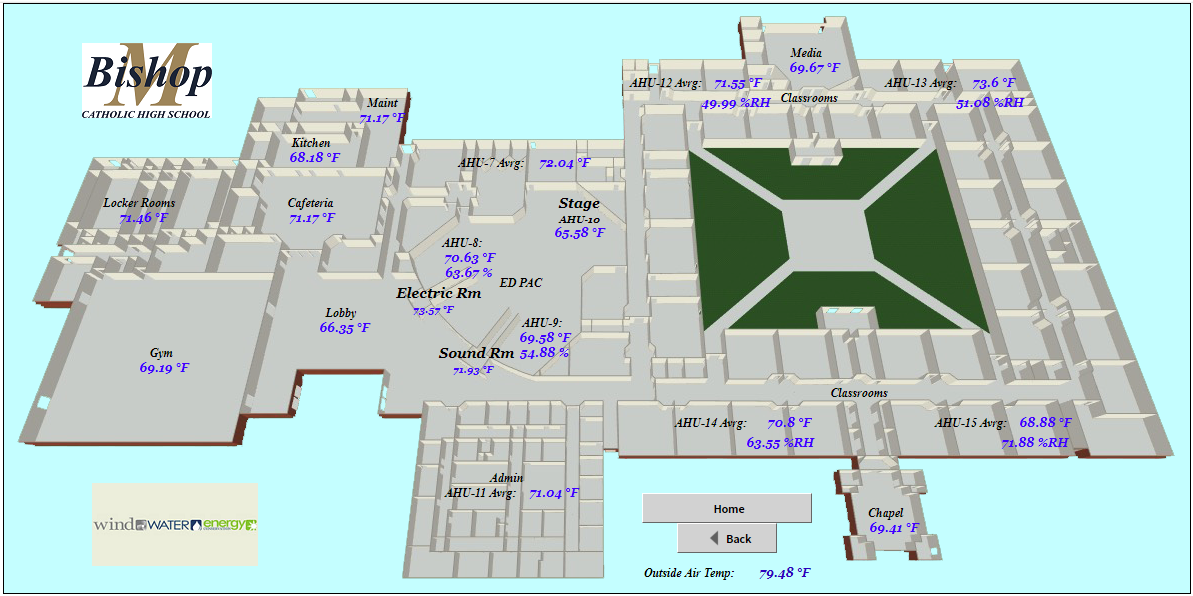 ---
Power Solutions
WWEC evaluates properties for the most appropriate and cost-effective approaches for emergency and renewable power. The viability of renewable energy often depends on your State's incentives.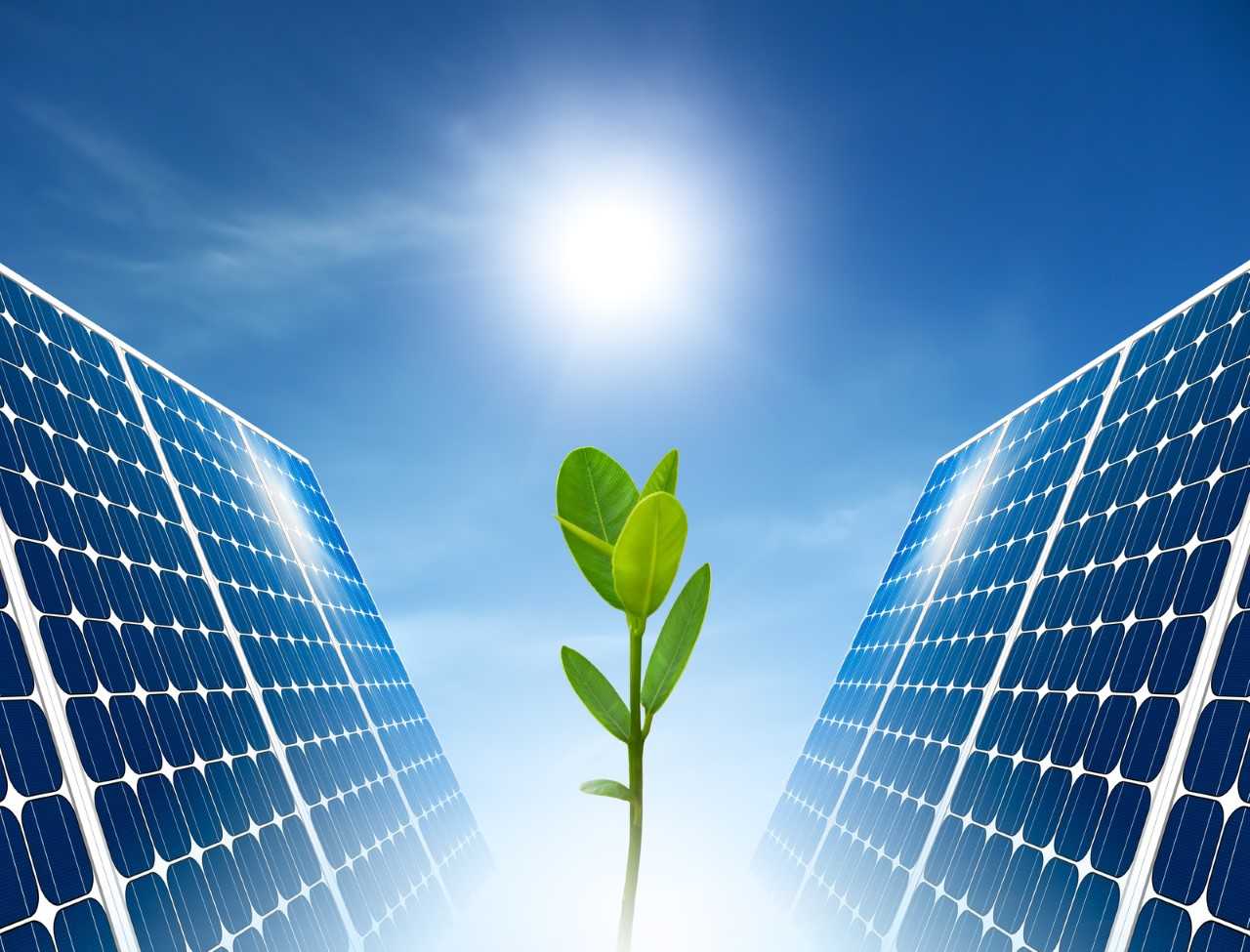 ---
Generators
WWEC works with Florida Assisted Living Facilities with being in compliance with the Florida State of Emergencies for assisted living facilities. We develop plans for commercial buildings and home-owners in installing back-up automatic generators during power outages that will service their building/s with sufficient power. WWEC can meet all your generator needs.